Wednesday May 1, 2019
Liz Milner writes:
Share our local footpaths through photographs. We are lucky to have many public rights of way in the area, allowing us access to some lovely countryside – through woods and fields, alongside streams and the river – as well as finding great views over the broad landscape.
 
Please join in the View from the Footpaths Project by taking a photograph or two on your favourite walk on local footpaths in the parishes of Pill and Easton in Gordano and Abbots Leigh (as well as a bit beyond).
 
This project could help others to discover what is on their doorstep as well taking some healthy exercise! And, using the footpaths is the best way to keep them open for future generations to enjoy. This project will contribute to the Neighbourhood Plan that is being compiled now - a planning document which could help to shape the villages in the future.
 
So what we need from you are photos taken from the footpaths that show our local landscapes (including any wildlife you're lucky enough to spot), as well as how we use and enjoy them – some shots of your children splashing in a stream or a dog fetching a stick would be as useful as a picture of a ship coming up the Avon or a picture of trees in blossom or turning autumnal colours – as long as it's a view seen from a footpath in one of our parishes and you can add the shot's rough location.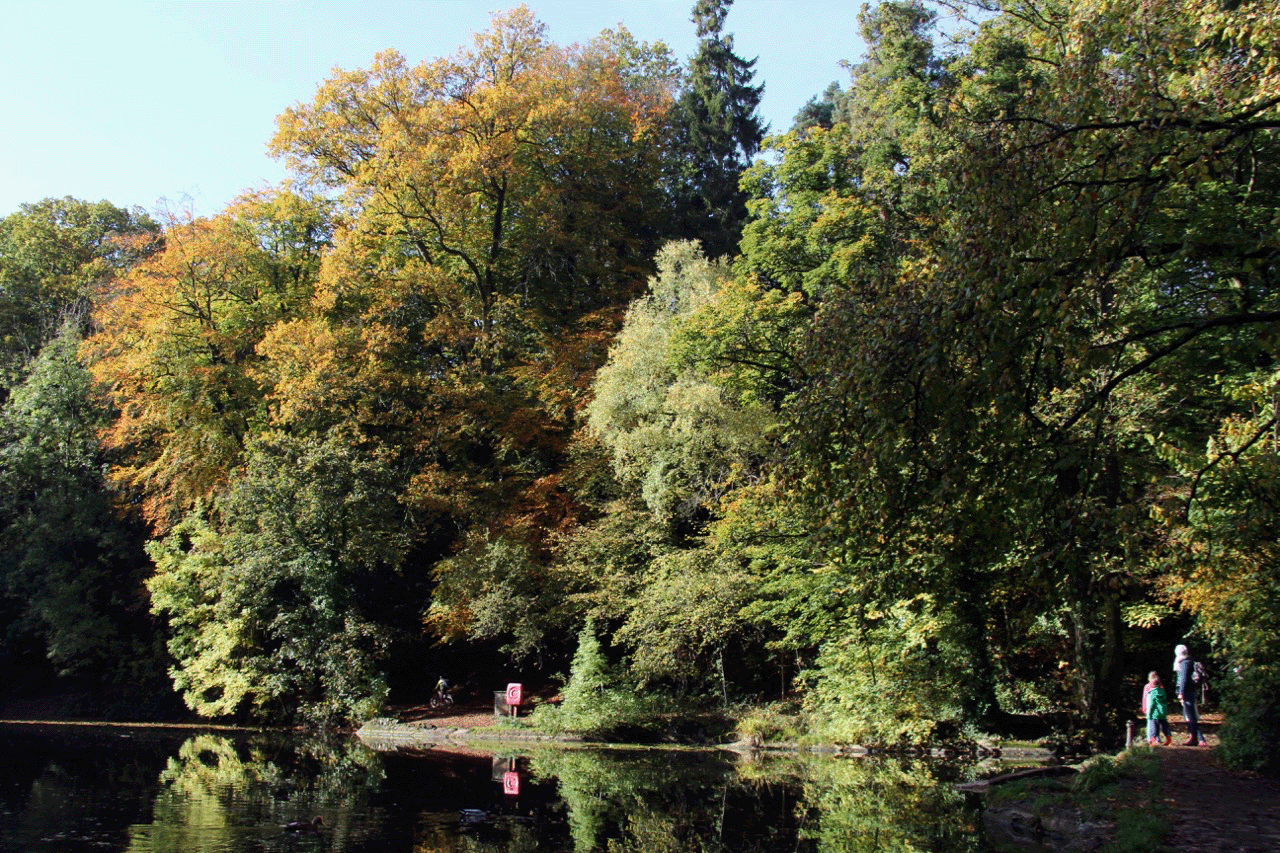 There are several ways you can share your photographs:
You can post your views from the footpaths on this Facebook page @viewsfromthefootpaths. It's important to say where you took it, and, just to let you know, all posts will be moderated.
For friends or family in the area who don't use Facebook but would like to join in, email pictures one at a time to me.
If you have an Instagram account you can post your photos on there too, just note where the shot was taken in the caption and, so we can find the photo, it's essential to give it the hashtag #peafoot (Pill, Easton-in-Gordano and Abbots Leigh Footpaths).
A selection of the photographs will be included in part of the Neighbourhood Plan so before posting them on social media or sending them to us, you need to be happy for them to be used for this purpose.

If you have any questions you can post them on @viewsfromthefootpaths, send a direct message to m.me/viewsfromthefootpaths or e-mail me.
We look forward to seeing your views of this area!