Tuesday June 1, 2021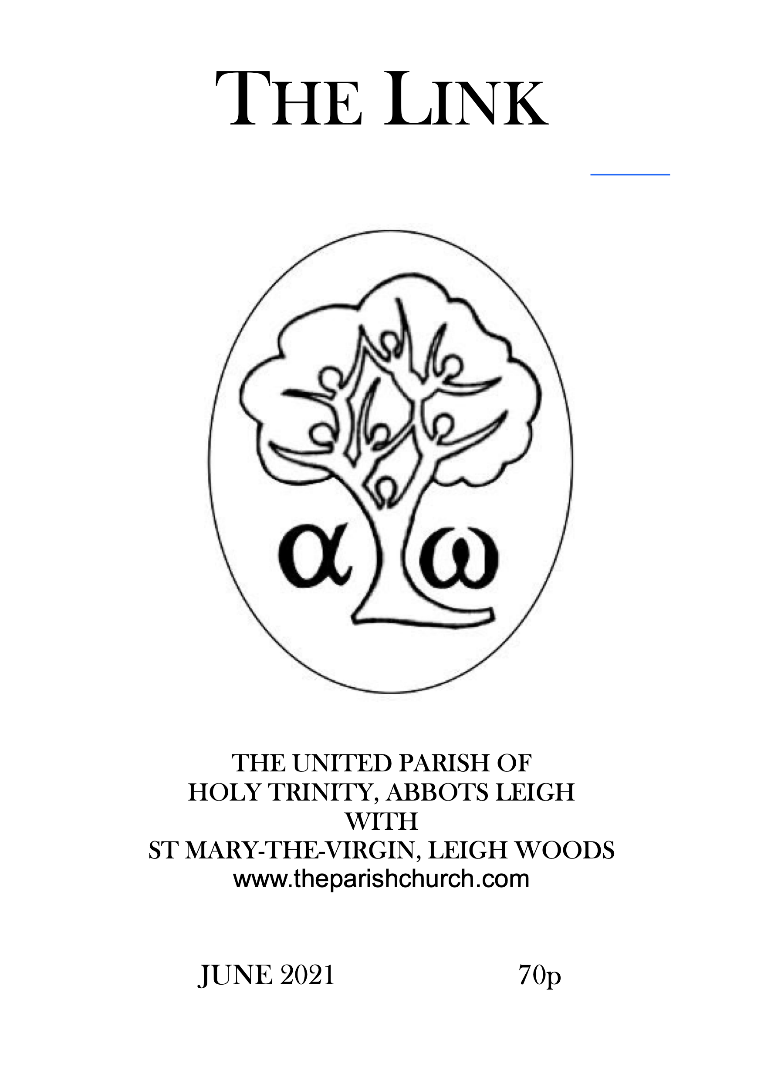 If you have already made your donation by envelope then thank you very much and it will have been gratefully received and banked.
If you have yet to make your donation, you may prefer to make your donation electronically.  This will save any cash handling.  A Standing Order is best of course as it works for future years, and gives you peace of mind.
Whichever you prefer to do here are the bank details you need:
United Parish of Abbots Leigh with Leigh Woods
Sort code 40-52-40
Account no. 00010334
Please give the name of the road you live on as a reference.
The suggested donation for 2021 is £7.
Earlier Editions
The Link December 2020 - January 2021