Who we are, how to contact us and our special contact subjects.
Simon Talbot-Ponsonby (Chair)
Kamala Das (Vice Chair)
You can also email the Parish Clerk (Julie Smart) or call her on 01275 374442.  Julie works out of the Resource Centre in Pill and is responsible for Secretariat/Insurance/Police Coordination, Village Orderly.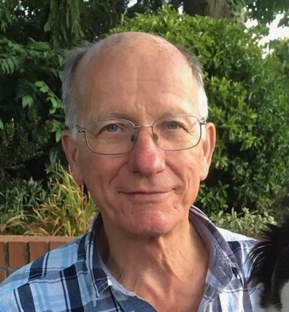 Simon Talbot-Ponsonby
Chairman
Village Hall and Planning